2009年11月4日
行って来ました!!
The green plains and blue skies were really beautiful.
They even have a ferris wheel, with carriages that are painted in red, yellow and black.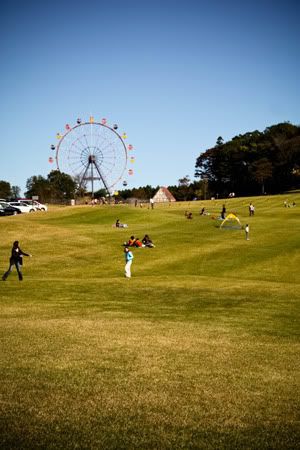 A sea of red flowers.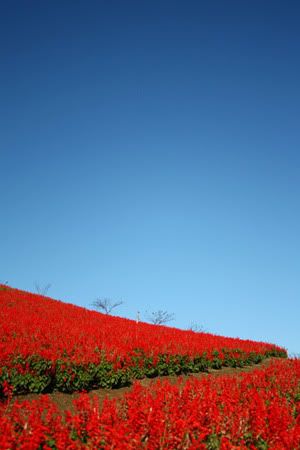 The bell which Kame rang.
Sleepy1 ringing the bell.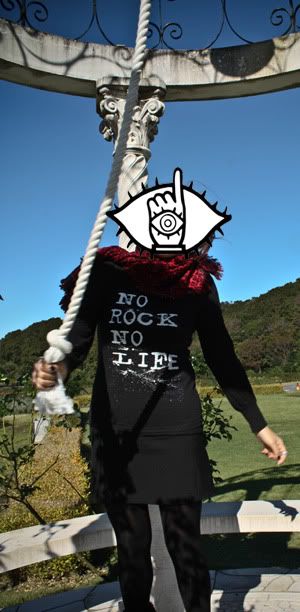 Sleepy2 trying to pose like Ueda.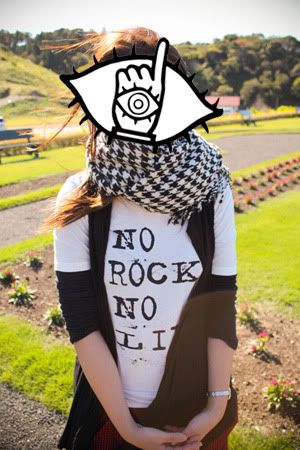 Sleepy1 attempting a Buzzerbeat shot.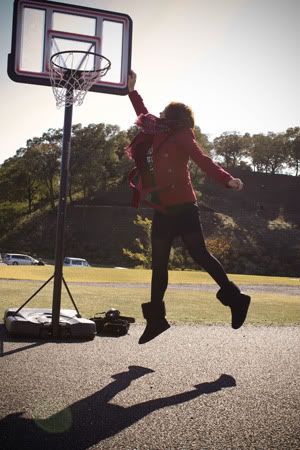 Sleepy2 cartwheeling.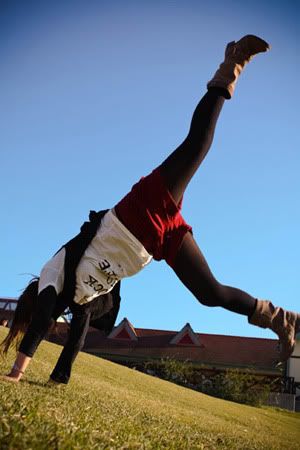 Doitsu Mura
To get there, take to JR Chiba Station.
From JR Chiba Station, proceed to bus stop 21.
Take KABINA highway express bus.
Drops you off direct at Doitsu Mura.
(There is a specific timetable since the buses are not so frequent)
Posted by

Sleepy Ueda
at 21:23
0 comments

Spotted! Ueda went Tokyo DisneySea for the Halloween event. ( R1 will tell u)
so thats what the MANUAL abt
coincidentally we spend our halloween there as well
Happy to explore the Halloween Decoration there with all of you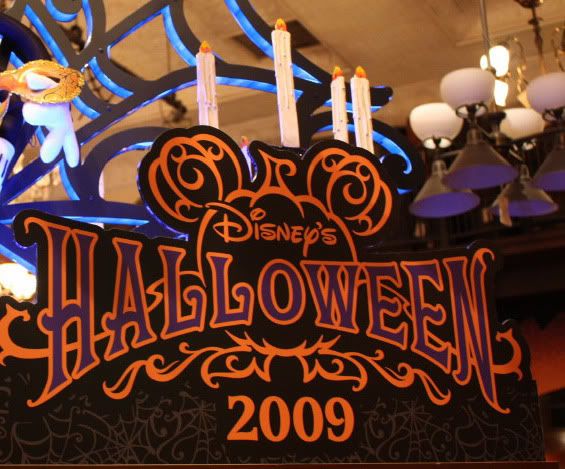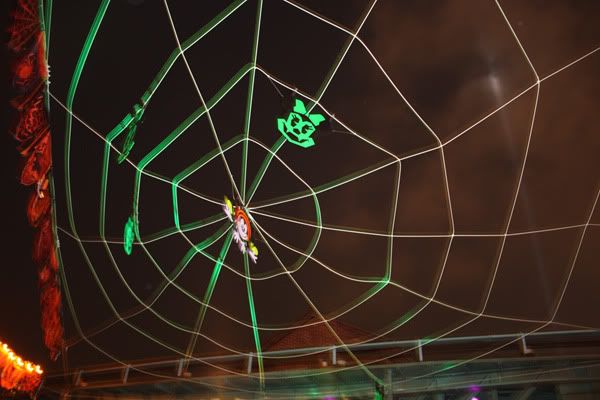 変態仮面?
now we know what he enjoyed
what was left ...................he went with w.h.o.m ? XD
btw we went the German Village ( a place they stopped by in Cartoon KAT-TUN) today.
Pingie please update XD
Posted by

Sleepy Ueda
at 0:29
3 comments